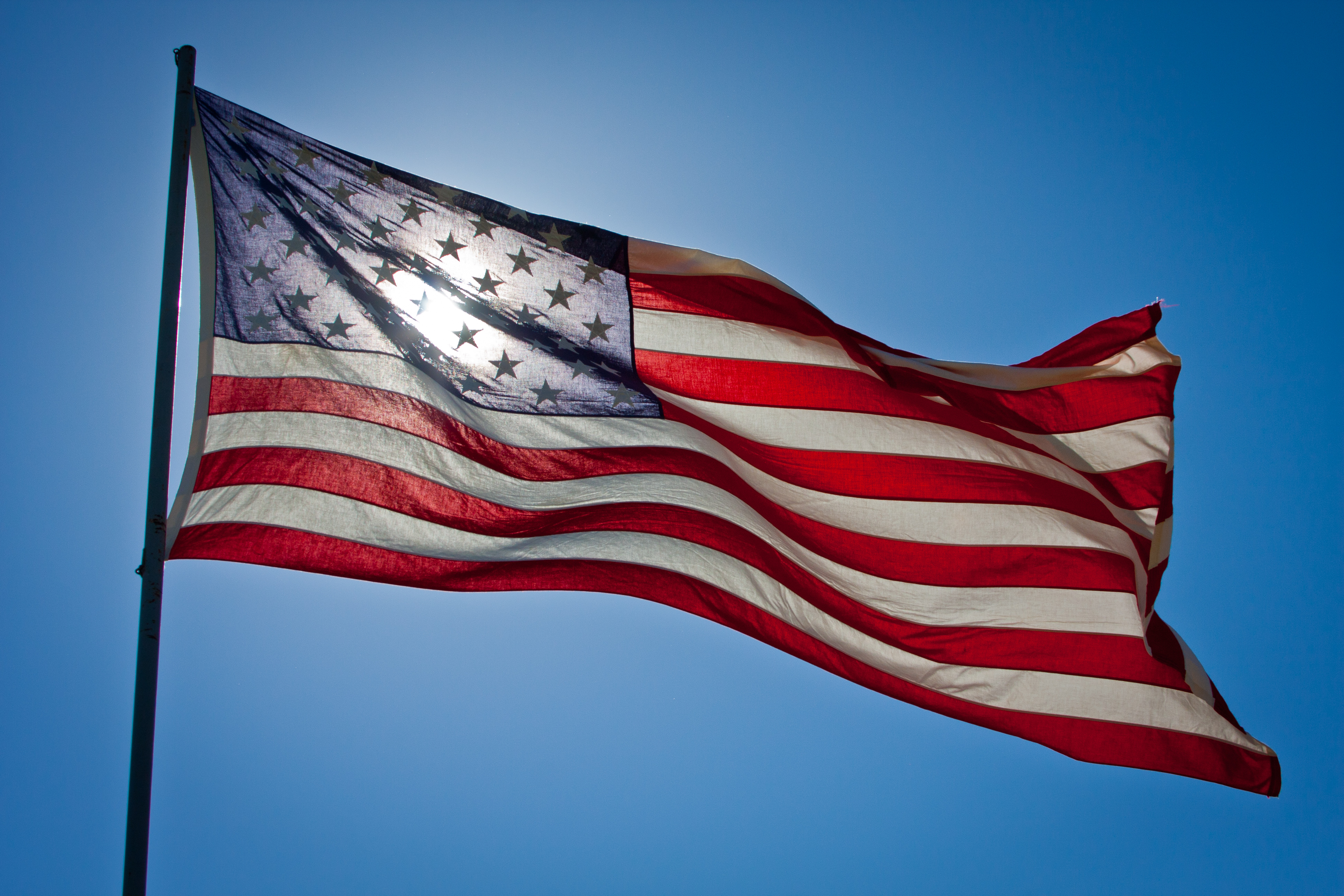 Veterans Day is largely intended to thank veterans for their service and to acknowledge all that they have sacrificed to do their duty. This holiday started as a day to reflect upon the heroism of those who died in our country's service and was originally called  Armistice Day. It fell on Nov 11 because that is the anniversary of the signing of the Armistice that ended World War I. However, in 1954, the holiday was changed to "Veterans Day" in order to account for all veterans of all wars. It's an important day that serves as an opportunity to reflect on how many freedoms we enjoy because of the sacrifices made by those who serve. The U.S. is home to around 16.5 million veterans, making up about 6.4% of the nation's adult population, according to 2021 Census data.
So, as you're enjoying your three-day weekend, please remember WHY we get to enjoy it. If you'd like to celebrate it, there are a number of opportunities to show your support right here in Porterville.
How Does Porterville Celebrate Veterans Day?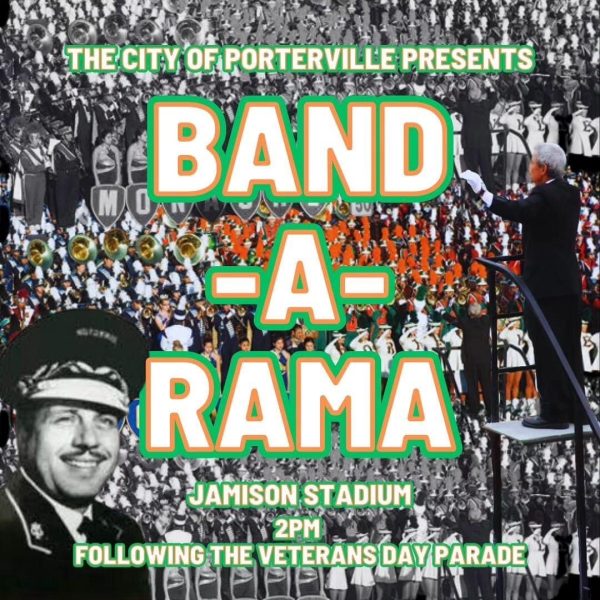 In Porterville we have a rich history of celebrating Veterans Day in a big way. We start with the the annual Veterans Day Run & Walk in the morning that takes place each year on November 11 in Downtown Porterville, with help from community partners. Then, we have our Veterans Day parade. This year, the parade starts at 10:00 AM. The theme for this year's parade is "Unsung Heroes". After the parade, we have one of Porterville's most cherished traditions: The Band-A-Rama. This year, it will be held at Jamison Stadium (Porterville College). The annual showcase that honors veterans will again feature patriotic music and field shows from local high school and middle school bands from Porterville and surrounding communities.
Each band will march into the stadium performing a march they have prepared for the event and will take their place on the field. The Band-A-Rama was begun by legendary Porterville High Panther band director Buck Shaffer in 1970. The show is dedicated to the service men and women who have served this country, or are currently serving this country helping to keep all of us safe. After the Veterans Day Parade, which will begin at 10 a.m., bands will participate in a huge, massed band performance featuring 14 high school and middle school bands and nearly 70 majorettes and twirlers. Both events are free to the public. We hope you'll check them out to show your support for our veterans.
If you know a veteran, please take a moment to thank them for their service and sacrifices…and please share this list of freebies and discounts that all veterans are entitled to at various businesses/restaurants around the country: https://www.military.com/veterans-day/veterans-day-military-discounts.html
If you'd like to thank a veteran, check out the "A Million Thanks" project. Here's the link: https://amillionthanks.org/You can write a letter to active military and veteran military members to thank them for protecting our freedoms.
P.s. We lovingly and respectfully encourage you to consider standing for the Pledge of Allegiance during the morning announcements. So many students like to be on their phone or talk. If you choose not to participate in the Pledge of Allegiance (which is within your rights as an American), please remember that it is still respectful protocol to simply stand quietly with your arms at your side (not on your phone or talking to someone). It's a respectful gesture of gratitude for those who have served and those who have given their lives for our freedoms, even if you don't want to actually say the pledge. Just some food for thought. Patriotic hugs!