Last Friday and Saturday, May 13th-14th, our art program hosted the last Folklorico show with its first-ever jointed art show in the Buck Shaffer...
Find your zodiac sign below to see where you're at this week, things you should embrace and things to avoid. Refer back to past Zodiac articles...
On Tuesday, March 1st the girls' basketball had a home game against Hamilton high school.  This was their first state tournament game against...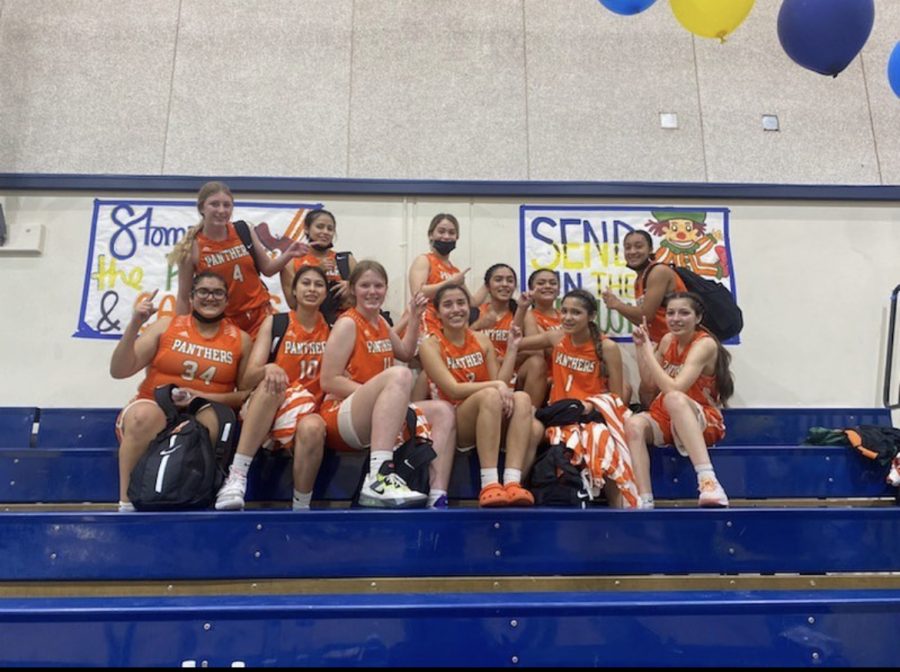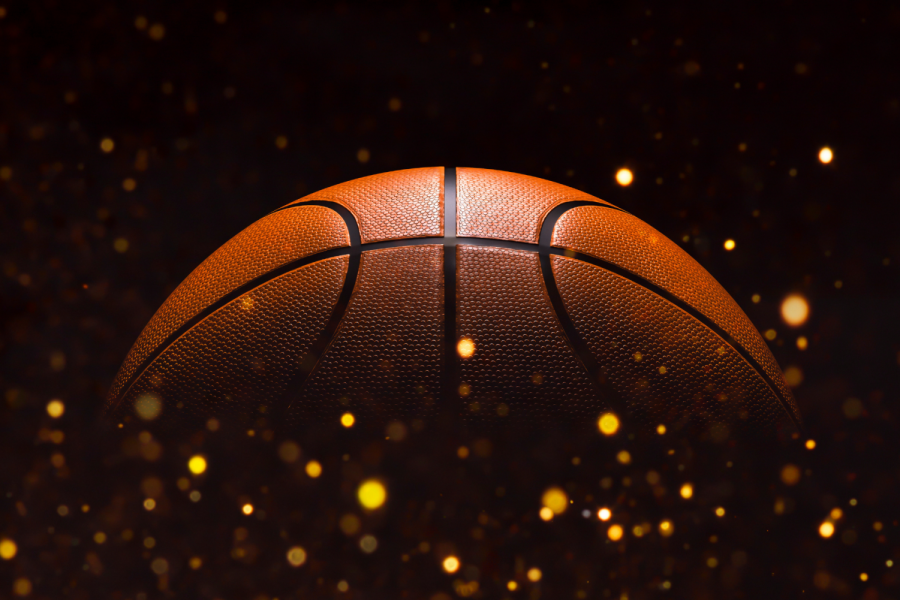 Was this Real?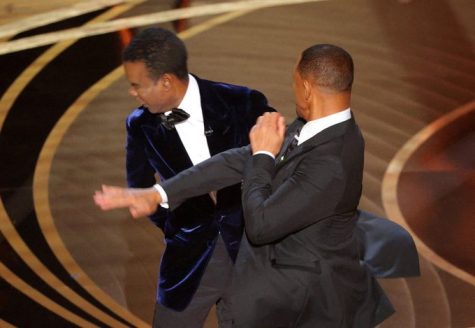 Loading...
Sorry, there was an error loading this poll.