Granite Bowl Champions The Granite Bowl creates the opportunity for some pretty cool stuff on campus and in our community: press up days,...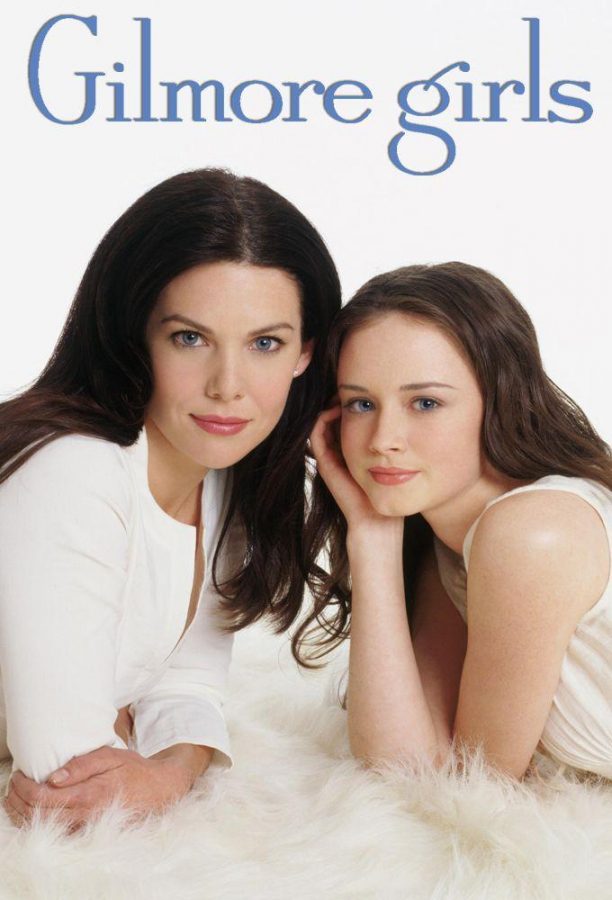 As we are entering our first few days of November, here is a ranked list of TV shows to watch, and why!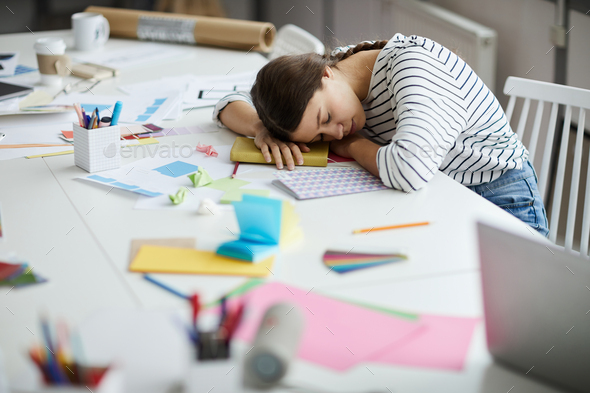 Do you think school should be 4 days a week instead of the traditional 5? So do researchers. Starting school later in the week benefits students...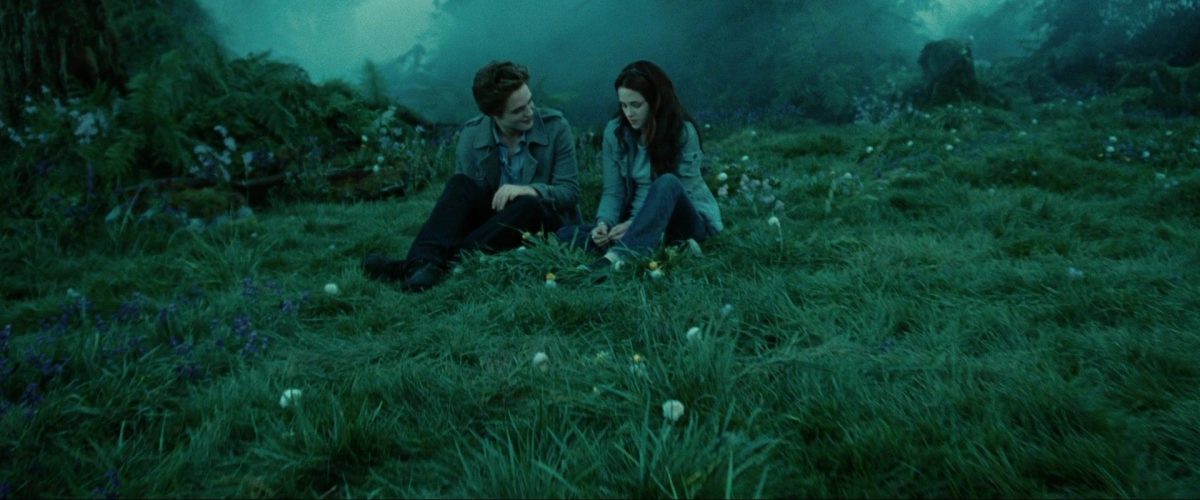 As the air gets crisp and the first leaves start to fall, the most ICONIC books will be ready to be dusted off the shelf and enjoyed while wrapped...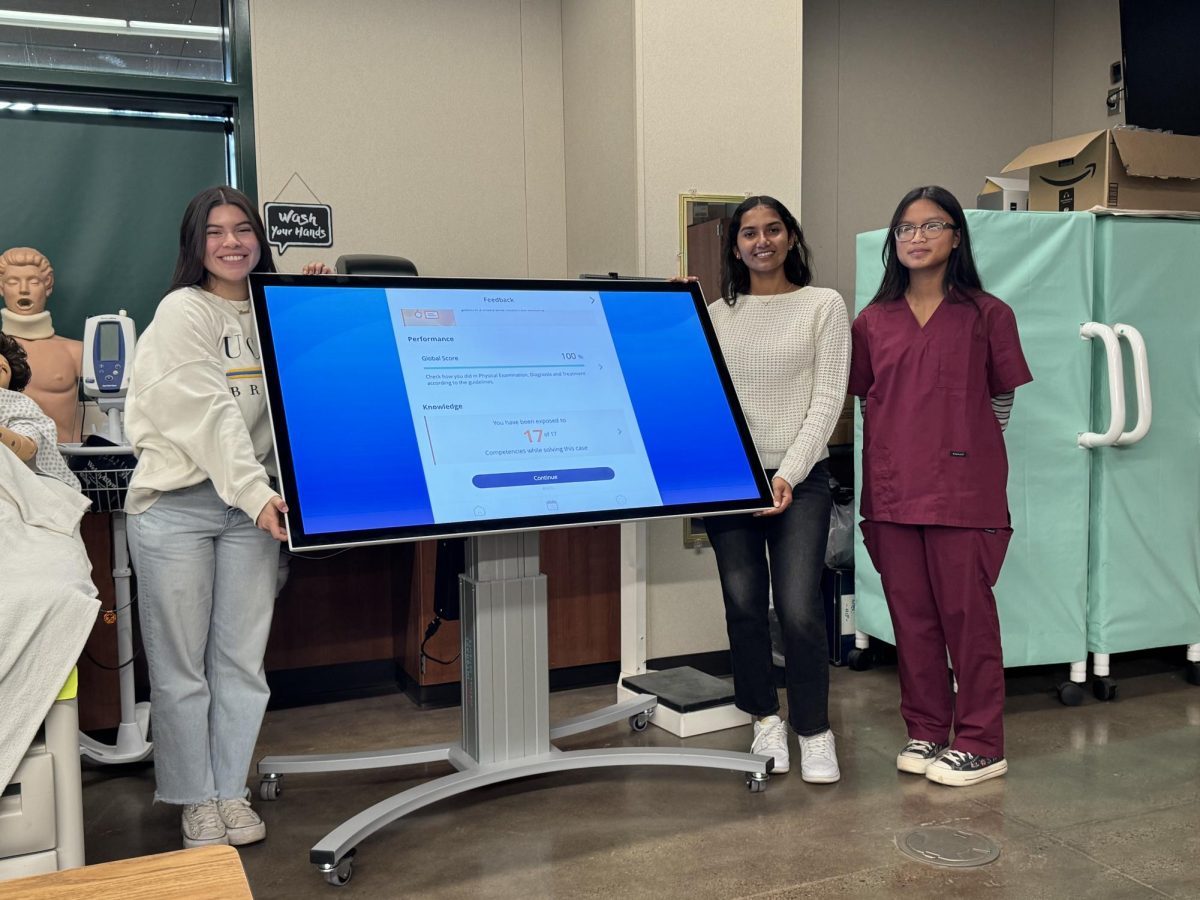 HOSA students Ruhani Deswal, Christina Miranda, and Alenna Medrano presented a new program that HOSA is using to the PAHS staff at a recent...
Who would you rather go to Winter Formal with?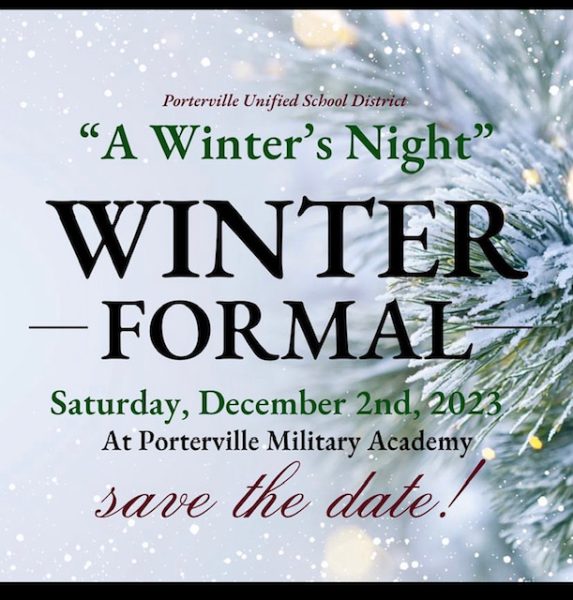 Loading...
Sorry, there was an error loading this poll.
A Night to Remember On Saturday December 2, 2023, the Porterville Unified School District hosted our winter ball dance at the Porterville Military...