In this week's edition of the Orange and Green, we are delighted to share that Mr. Valdez recently beat Mr. David Herrera and Mr. Brian Hill...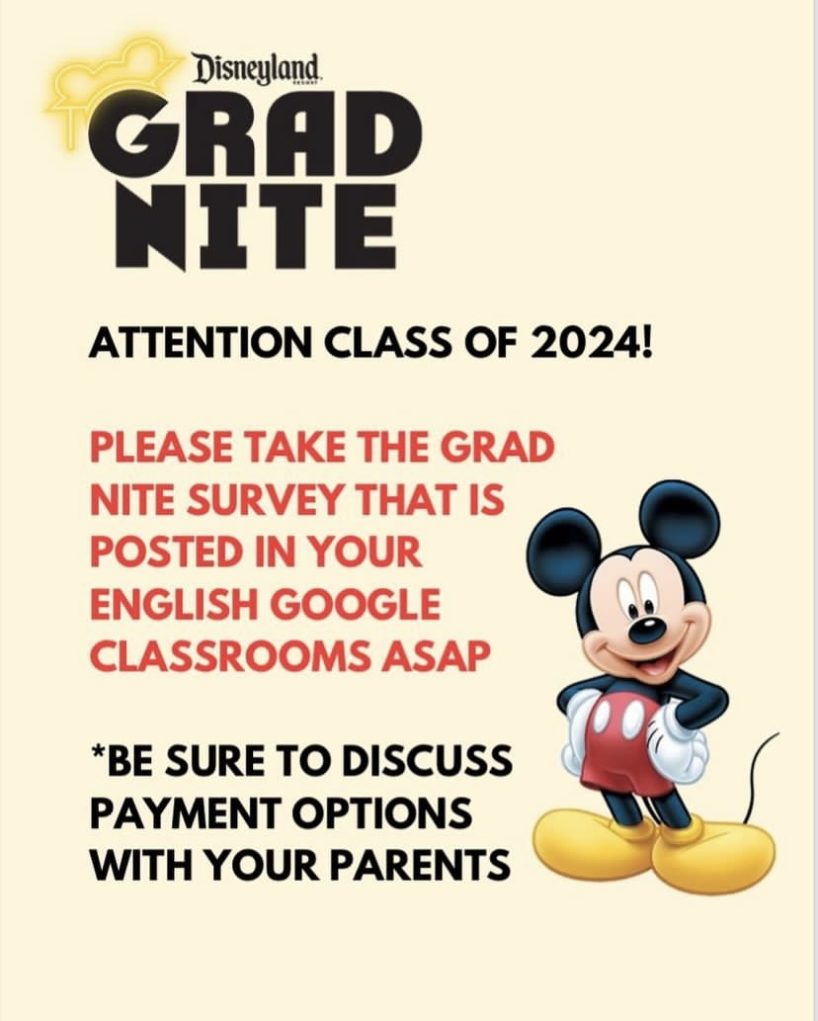 Hello, Class of 2024! Just a reminder to go on your English Google Classroom and fill out the survey to help choose what option is better for...
Twilight Fan Fam: Team Edward or Team Jacob?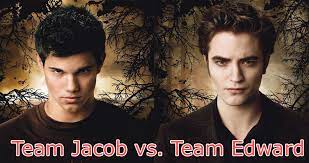 Loading...
Sorry, there was an error loading this poll.
September is National Suicide Prevention Month. This month is dedicated to raising awareness about suicide prevention, promoting mental health,...