NCAA March Madness 2023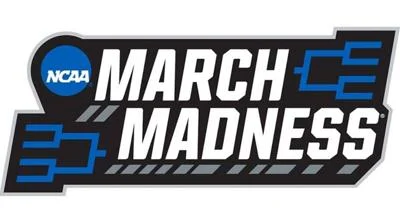 We are now about a week into March madness. The NCAA organizes a basketball tournament of 68 teams from many different countries. 32 of the teams that were selected earned their spot by winning their conference tournament. On selection, Sunday, 36 other teams are selected by the NCAA committee. The teams are ranked by how well the teams played throughout the regular season. Before the tournament officially begins, the "First Four" round is held for the eight worst-ranked teams. Out of the 8 teams, only 4 advance to the first round of the NCAA tournament. Once the bracket is filled, many people make picks and predictions on who is going to win the tournament. Since bracket tracking was introduced in 2016, not a single person has predicted the whole tournament correctly. The closest anyone has gotten was a man from Ohio in 2019, and he predicted 49 correct picks, up until the "Sweet 16". The chances of anyone making all the right predictions is 1 in 9.2 quintillions.
Perdue went in with high hopes as they were the #4 seed, however, that meant nothing to the #68 seed, Fairleigh Dickinson University basketball team, as they defeated Purdue 63-58. After Fairleigh Dickinson University defeated Perdue University in the first round of the tournament, about .2% of bracket predictions were left perfect. About 60 to 100 million people fill out the bracket with high hopes of making all the right predictions.
The favorites to win it all this year are Kansas, Alabama, and Houston. These 3 teams are among the 12 left in the tournament. As of now the only teams left in the tournament are FAU, Uconn, Kansas St., Gonzaga, Xavier, Houston, Miami, Creighton, Princeton, Alabama, and San Diego St. Kansas was last year's winner.
Who do you think will win the National Championship this year?