Is the Cafeteria Food a Hit or Miss?
This school year is the first year all California public schools will get free lunch meals. California is one of the first states to give all school students access to free lunch with no additional costs. Over time, the school lunch has changed, and some can argue that it's changed for the better, while others may say that they see no change at all. Due to nutrition requirements, five components must be served at lunch: fruit, vegetables, meat/meat alternatives, grains, and milk. California districts are upgrading meals and using healthier ingredients than in previous years. This school year, we've been served meals we haven't seen before, such as pasta, bacon burgers, mac & cheese, etc. This is all due to the federal funding to expand school meals for students. Students were asked their opinion regarding the new lunch meals, and here is what some had to say.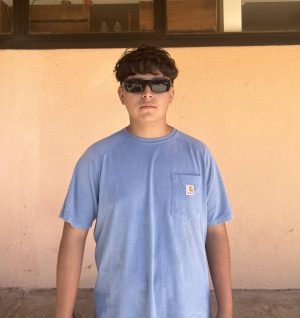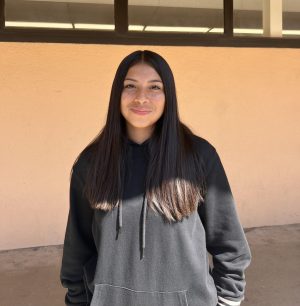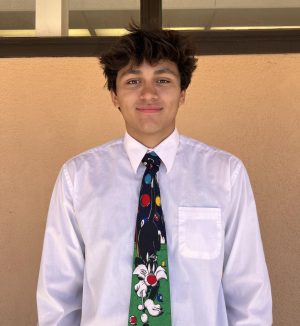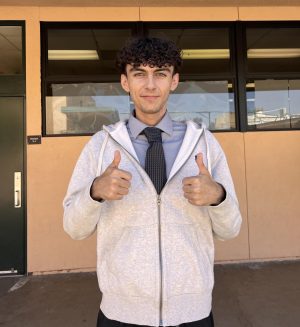 Is the Cafeteria Food a Hit or a Miss?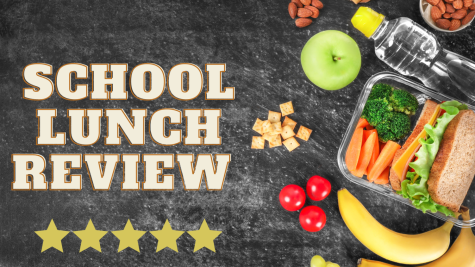 Sorry, there was an error loading this poll.