Teacher Feature of the Week: Ms. Padilla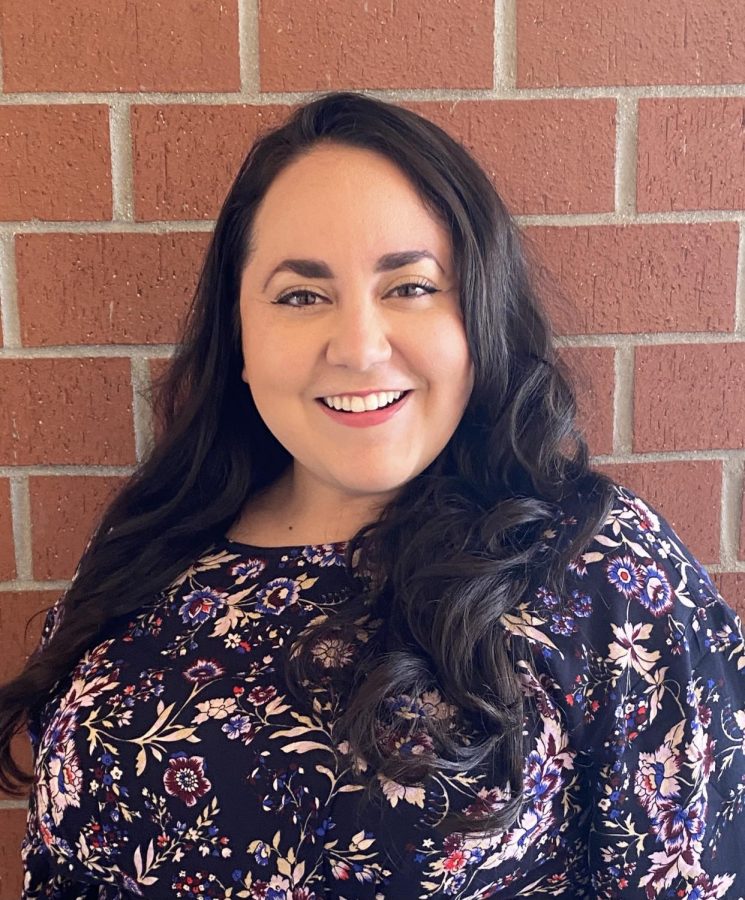 This week introduce you to Ms. Padilla as our teacher feature of the week. Ms. Padilla has been teaching for eight years and is a part of our English Department and The Health and Science Academy (PAHS); she is also the advisor for the creative writing and speaking club.
Originally from Porterville, Ms. Padilla is a Porterville High School alumni and enjoys our school's traditions and legacies. After graduating from PHS where she was involved in ASBl, she attended UC Davis and earned her bachelor's degree, then went to Stanford to earn her master's degree in Education. She loves to go to museums, travel, listen to music, and spend time with her puppy in her free time. Ms. Padilla is welcoming to all students and feels that everyone should be comfortable here on campus. Whoever needs her can find her in room H-204; her door is always open for anyone who needs help.