Yearbooks on Sale- Senior Special through November 5th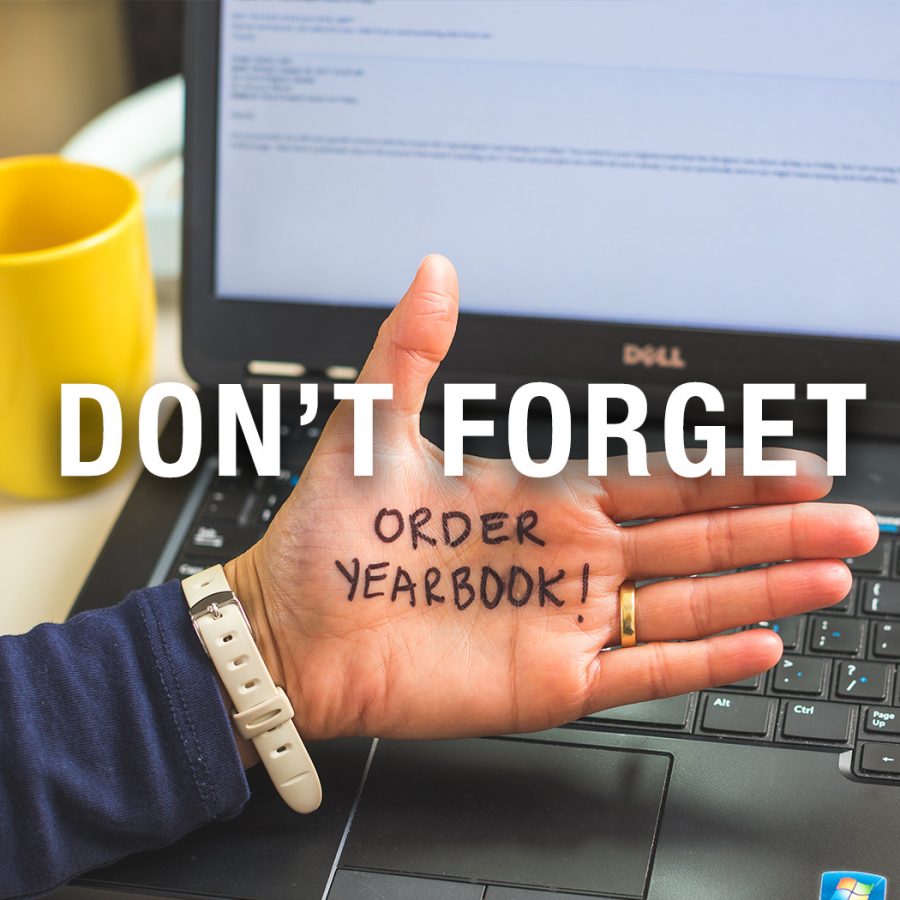 The El Granito Yearbook staff has officially announced that 2022 El Granito's are able to be preordered, and senior ads are now available for purchase too. Yearbooks are currently $75 but on November 6th the price will jump to $90.
If you are a senior and buy or already bought a 2021 El Granito and preorder your 2022 El Granito before November 5, 2021, you will receive a free ⅛ page senior ad for the yearbook. You can also apply the $75 toward a larger ad space. This offer is exclusively for the Class of 2022, and expires on November 6th. Also seniors need to remember to take their senior portrait with Generations Photography before the end of this month (October) to have their portrait included in the yearbook.
*If you have any questions or need more information, see Mrs. Herrera in the Library Media Center.