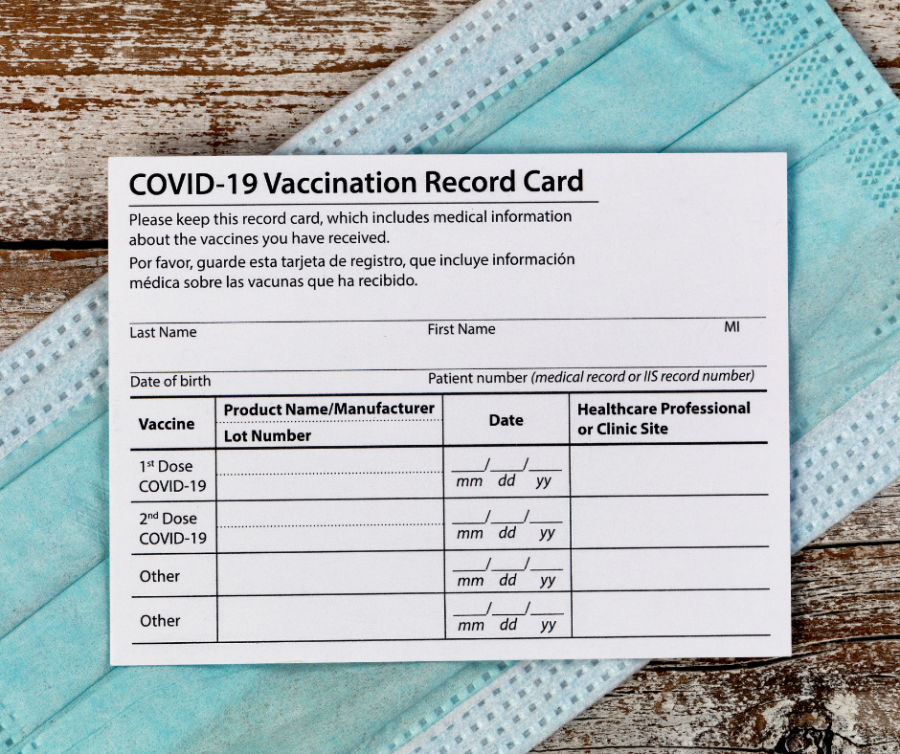 Vaccine Requirement to Attend School?
Some Schools in the State Enforcing Mandates... Should PUSD?
September 17, 2021
As of September 9, the Los Angeles Unified School District (LAUSD) mandated all eligible students, 12 years and older, to be vaccinated for COVID-19, or move to a distance learning school site. LAUSD School Board President Kelly Gonez explained that the vaccine is a great way to protect students from COVID-19 and the overall community. This mandate made by the LAUSD goes into effect January 10, 2022. Even though our area tends to have more conservative views than Los Angeles, other schools, or even the state could potentially, create similar vaccine mandates.
All public schools in California currently require certain vaccinations for students to attend school.
The California Department of Public Health states:
California schools are required to check immunization records for all new student admissions at TK /Kindergarten through 12th grade and all students advancing to 7th grade before entry. Students entering 7th grade who had a personal beliefs exemption on file must meet the requirements for TK/K-12 and 7th grade.
You can visit the website shotsforschool.org for more information.
To attend a Porterville Unified School District (PUSD) school, students must show proof of being vaccinated for Polio, Varicella (Chickenpox), Measles, Mumps, Rubella, Hepatitis B, Diphtheria, Tetanus, and Pertussis (Whooping Cough). Students who do not have these vaccinations must have an exemption on file with their district as per the state of California.
Some students have been comparing the COVID-19 vaccine to the influenza vaccine (flu shot), and although COVID-19 and influenza have similar symptoms, they are not the same, according to the Center for Disease Control and Prevention (CDC). COVID-19 has proven to have worse side effects as well as complications compared to influenza.
Here's what a few students and faculty members (that we have kept anonymous) had to say about the subject:
"Yes, I believe students should get the vaccine to help reduce the cases that are on the rise in school."

"I think it should be required because it's putting others at risk and whenever you go home, you're putting your family at risk who don't have the vaccine."

"I don't think students should be required to get the vaccine because it's really our choice to get it or not. But if they want to, then they definitely should."

"Personally, I think yes, because to attend school, you already have to get other vaccines. At some point, those vaccines were new to someone in their life, and if this is the situation for all of us to come back safely. I think everyone should be required."

"They do require certain vaccines for you to go to kindergarten, as well as junior high and high school. Now that it's FDA approved, it seems more likely that the California Department of Education can require just another vaccine."